BIG KENNY PARTICIPATED ON
#CMCHAT
ELECTRO SHINE
Plays OMA 2013
Electro Shine will perform JUNE 20th for the O' Music Awards 50bands in 24hours live streaming awards show! Electro Shine performs at 5:30 Central Standard Time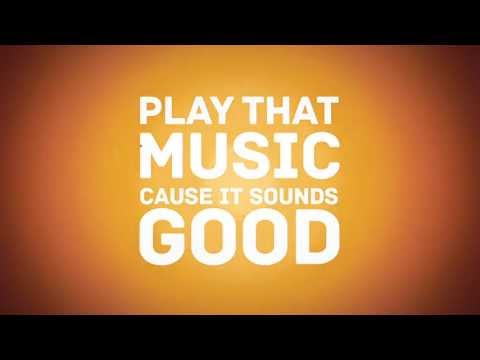 Hope Chant
HOPE CHANT
"HOPE CHANT" features Ky-Mani Marley, Big Kenny, KJ Marley, and Chebacca!

BUY NOW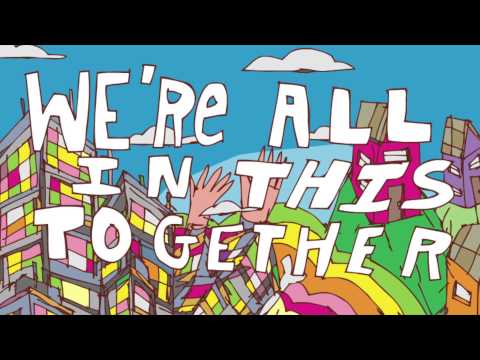 Electro Country Shine
ELECTRO COUNTRY SHINE
Let the anthem begin! Big Kenny and Electro Shine released their 2nd single! Electro Country Shine features Big Kenny, Megan Mullins, Dave Stewart, Chebacca, and ChessBozer! Check out the lyric video!!!

BUY NOW
Watch Video
Dance Upon The Solid Ground
It's officially been unleashed! Watch the Official Lyric Video for "Dance Upon The Solid Ground" on VEVO!!

BUY NOW
Nashville Film Festival Debuts 
Coco D Nut
Electro Shine Debuts in
Australia
Big & Rich receives CRS
Humanitarian of the Year
At CRS this year Big Kenny and John Rich received the CRS 2013 Artist Humanitarian Award at Country Radio Seminar last week in Nashville. The award is given to country artists who have 'exhibited exceptional humanitarian efforts during their career.' Thursday February 28th.
Big Kenny Awarded
Malaika Award
Big Kenny was awarded the African Children's Choir Malaika Award for his work in the Sudan. He received the award December 3, 2013 in New York City.